Get through security faster!​
Use your American Airlines Mobile ID for TSA PreCheck®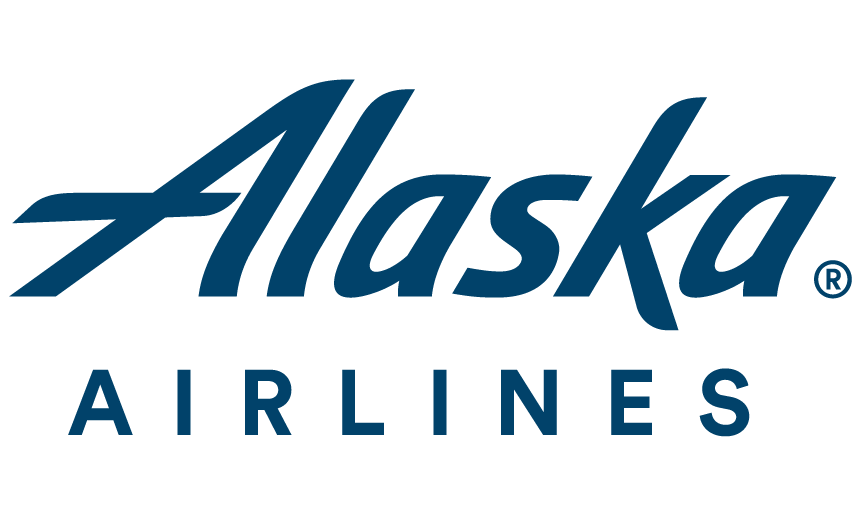 Share your passport with Alaska Mobile Verify prior to an international trip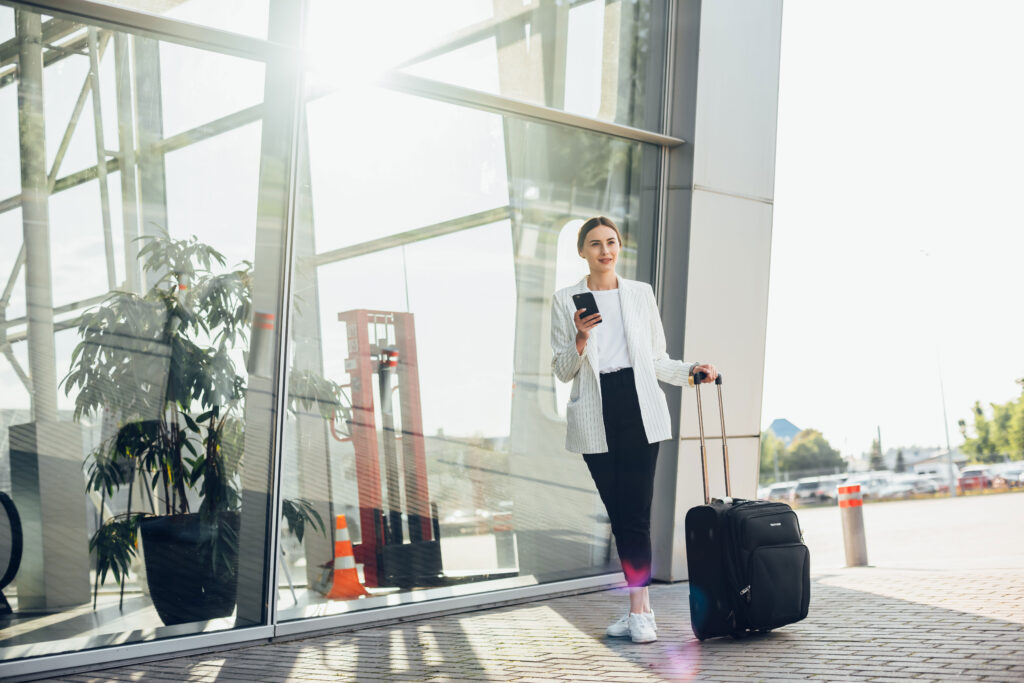 Your
Passport
License
COVID
Digital ID
Airside Digital ID makes your life more convenient and secure by allowing you to keep track of your government IDs and COVID vaccine records in one streamlined app.
Share your verified IDs and scan and store your information.
Leave your documents in your bag and breeze through lines at the airport and more.
Determine who, why and for how long to share your sensitive information – and remove permission at anytime.
Managing your digital identity is more important than ever before
Duplicative processes not only represent time-wasted but could also compromise your personal information when identity theft and fraud are at all-time highs. You need someone on your side that helps you confidently go about your life, while putting you in full control of your information.
Add your verified driver's license or passport once and access it easily in the app when you're ready.
Choose how and with whom to share
your ID, from curb-to-gate at
the airport and beyond.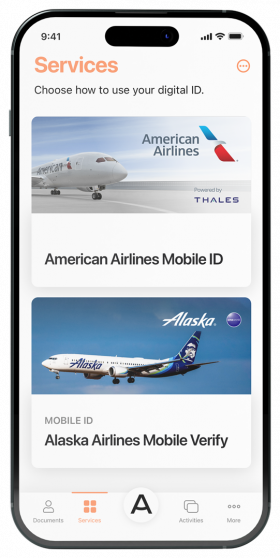 Use the handy log to keep track of how
you used the app – all of which is
stored only on your phone.
We're on your side at Airside
At Airside, we believe privacy is a right. We do not store, cannot access, and never sell your information. Your information always remains in your control.
At Airside, we use advanced encryption technology to keep all of your information safe, whether it's on your device or being shared securely with your consent.
Traveling soon and need a passport?
Whether you need a new or renewal passport our partner RushMyPassport is here to help.Enjoy fast processing, personalized service, and user friendly online application experience. Trust the experts at RushMyPassport to help get you on your way.
Your time and your IDs are pretty special.​
Stop waiting in lines and fumbling for your wallet. Our newsletter helps you stay up-to-speed on all things digital ID.