We love our logo! Please do not edit, change, distort, or recolor in any way.
Airside's logo, typography, and color palette are all integral parts of what makes up the Airside brand. These brand guidelines have been created to ensure that our brand is respected and remains intact.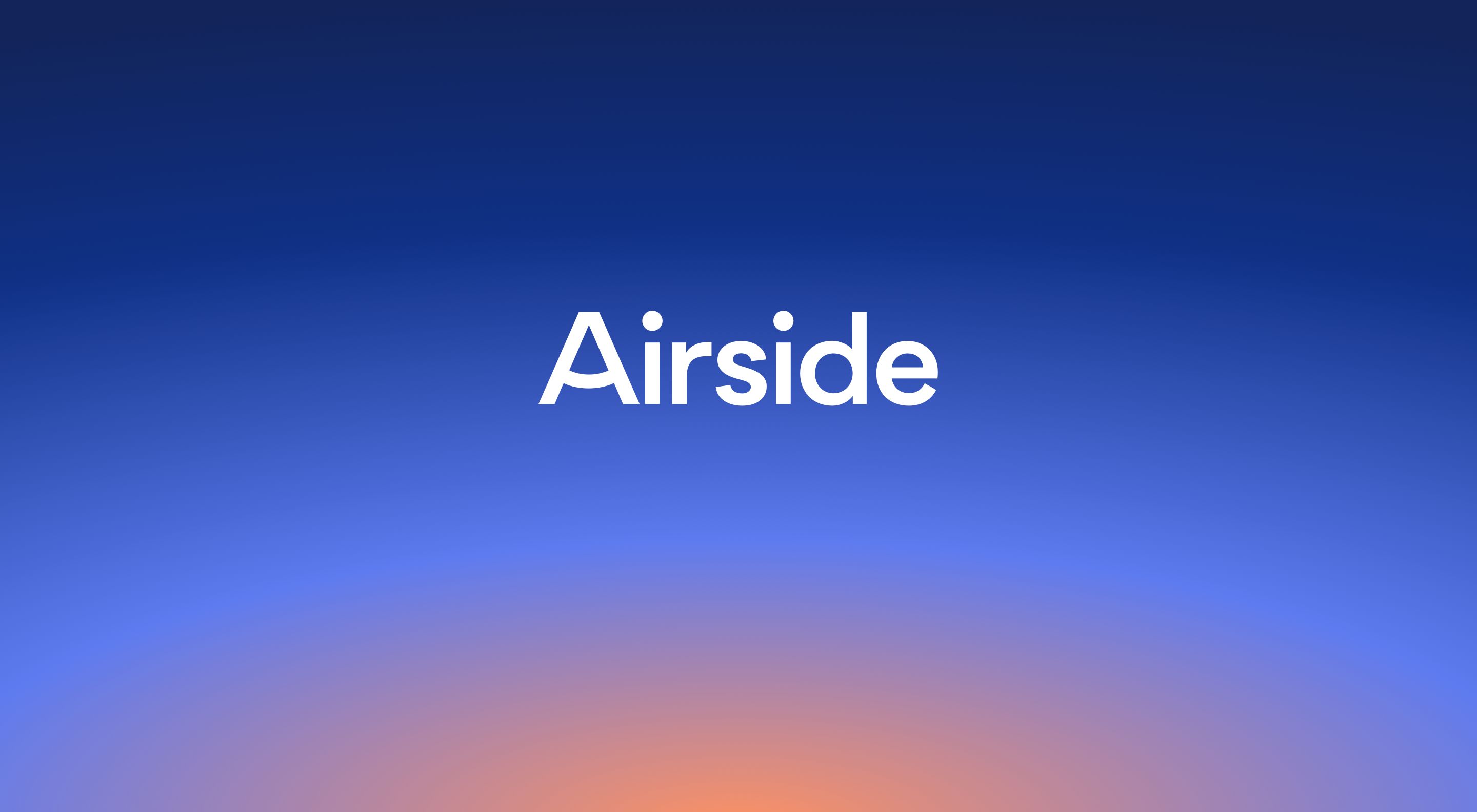 Here are the colors that represent Airside, use them wisely!
Want to feature Airside in an upcoming story?
We'd love to hear from you!