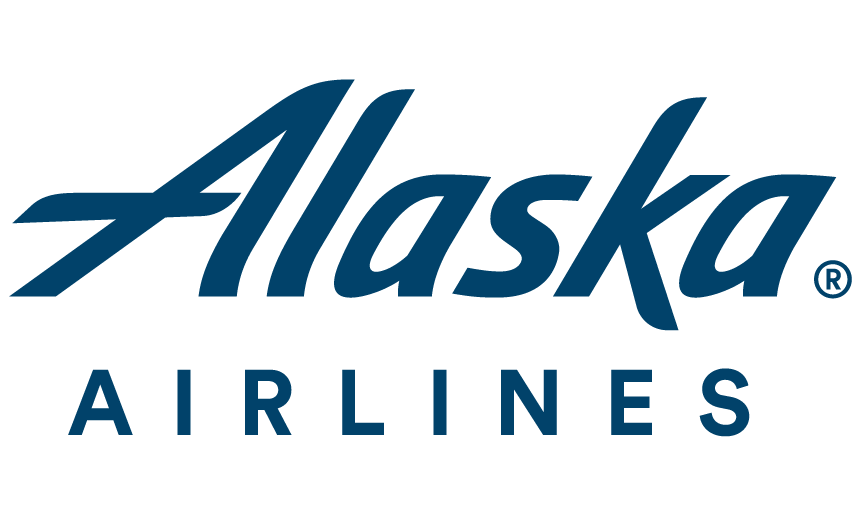 Alaska Airlines Mobile Verify​
Skip the passport line! U.S. and Canadian passport holders can share their verified passport with Alaska Airlines prior to an international trip using the Airside App.
Read more about Alaska's streamlined lobby experience
Start your vacation early
Verify your passport from the comfort of your home. Then, move through the airport without waiting to check-in.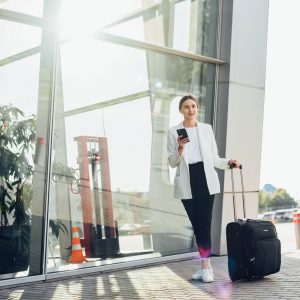 Use the Airside App on any smartphone, iOS or Android
For all U.S. and Canadian passport holders
Flying on Alaska Airlines international flights
If you are booked on an international flight with Alaska Airlines, simply use the Airside App to share your verified passport with the airline. Then, skip the check-in line at the airport.
Airside is the leading pioneer in digital identity and privacy management
Members who use Airside's Digital Identity
Convenient Experiences Provided to our Members
Hours Saved by our Members