Digital Identity
We have all experienced a growing reliance on remote services and digital technology that was sped up by the pandemic.
Read More »
Security
"While DLT applications often target the removal of the 'middle man', this may not be a realistic goal in [identity
Read More »
Security
Over the past decade, we technologists have become very familiar with Distributed Ledger Technology (DLT) and its immediate descendant: blockchains.
Read More »
Introducing the Airside Digital Identity App
Use our app to verify and share passports, driver's licenses, and other documents. Our Digital Identity App even links verified IDs to COVID vaccination records.
Airside Digital Identity App featured on NBC's Today Show
We're thrilled that the Airside Digital Identity App was recommended on The Today Show by NBC's Stephanie Ruhle as a smart way to carry your vaccination record! Check us out at the 12:14 mark. Available in the App Store and the Google Play Store.
Amena Ali speaks with the World Travel & Tourism Council
Watch Airside's CEO discuss how COVID has changed our attitudes to data sharing and how partnerships are integral to reopening borders and implementing seamless travel.
Airside and hc1 explain our digital health passport solution at Plug and Play
Airside and hc1's Brent Atwood discuss how our privacy-first approach empowers people to share their verified health results in a secure manner to start getting back to work, travel, dining, sports, school, and more.
Airside Awarded as Technology Pioneer by the World Economic Forum
The World Economic Forum announced its selection of the 100 most promising Technology Pioneers of 2021 – companies that are shaping industries from healthcare to retail and many more.
Amadeus' Startup Universe: 14 travel tech startups to watch in 2021
Amadeus for Startups recognized our passion, progress, and promise. We're delivering a safe and convenient single enrollment for travelers to use their digital ID along the entire journey — from online reservation to ticketing and check-in to security screening and gate processing.
The Washington Business Journal has eyes on us!
Airside was featured in a DC Inno special report that spotlights the next wave of companies poised for growth in 2021. We look forward to advancing the Airside Digital Identity App to safely share identification from mobile devices — including COVID health results.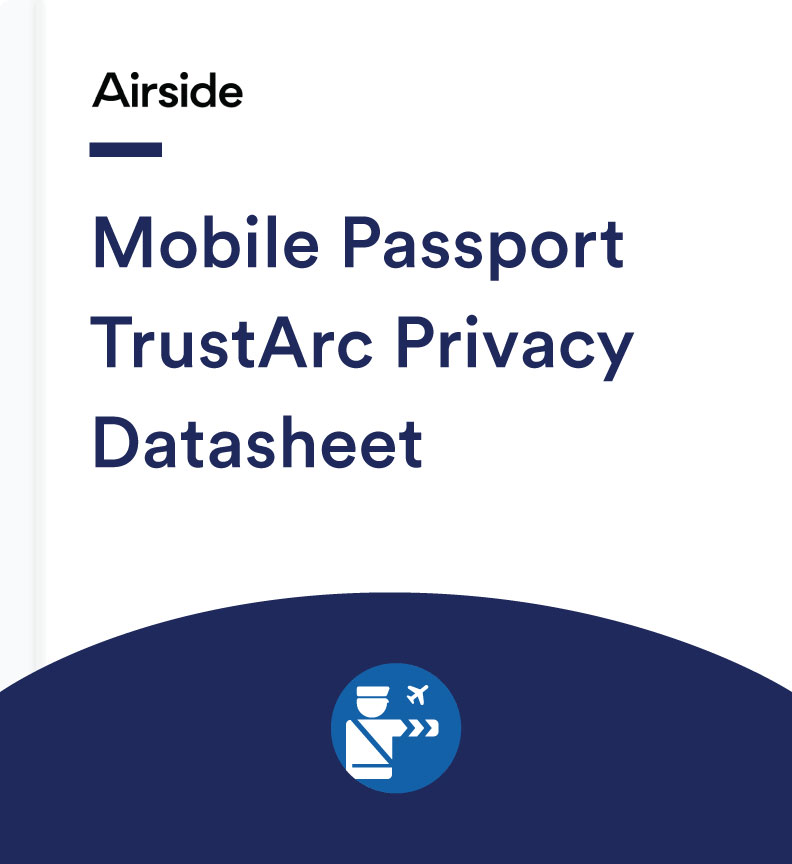 Airside is dedicated to ensuring your privacy and we want you to be familiar with
Read More »
Mobile Passport enables U.S. and Canadian passport holders the safest way to streamline their international
Read More »
The time is ripe for a modern digital ID. Transactions between consumers and organizations today
Read More »
Learn how your business will benefit from Airside