Security
The timing of Cybersecurity Awareness month always seems a bit on the nose. As the days get darker and cooler
Read More »
Digital Identity
Credit: American Airlines The history of tech, the story goes, is that the future takes forever to arrive only to
Read More »
Security
"The IRS takes taxpayer privacy and security seriously, and we understand the concerns that have been raised," IRS commissioner Charles
Read More »
The Power of Reusable Identities at World Aviation Festival
International aviation is moving the the tip of the spear for digital identity. Adam Tsao spoke about the worldwide scale of reusable identities and the need for privacy.
Moving forward in Montreal at ICAO's Innovation Fair
Airside's Gabriel Wichrowski speaks about digitized solutions in aviation and beyond, emphasizing the need for a user-controlled, decentralized approach.
The future is now! American Airlines and Airside discuss mobile ID at FTE Global 2022
Preston Peterson and Amena Ali engage the audience with how to create the touchless travel experience and what's next.
American Airlines debuts new security screening option at DFW
We're delighted to be featured by CBSDFW on the big launch day of American Airlines Mobile ID for TSA PreCheck®!
Amena Ali speaks during UNCTAD eCommerce Week
Start listening at 35:48 to hear how we think the creation of trust is essential to making digital economies work, both online and in person.
Moderne Ventures Selects Airside for Real Estate Industry Immersion Program
Airside Awarded as Technology Pioneer by the World Economic Forum
The World Economic Forum announced its selection of the 100 most promising Technology Pioneers of 2021 – companies that are shaping industries from healthcare to retail and many more.
Amadeus' Startup Universe: 14 travel tech startups to watch in 2021
Amadeus for Startups recognized our passion, progress, and promise. We're delivering a safe and convenient single enrollment for travelers to use their digital ID along the entire journey — from online reservation to ticketing and check-in to security screening and gate processing.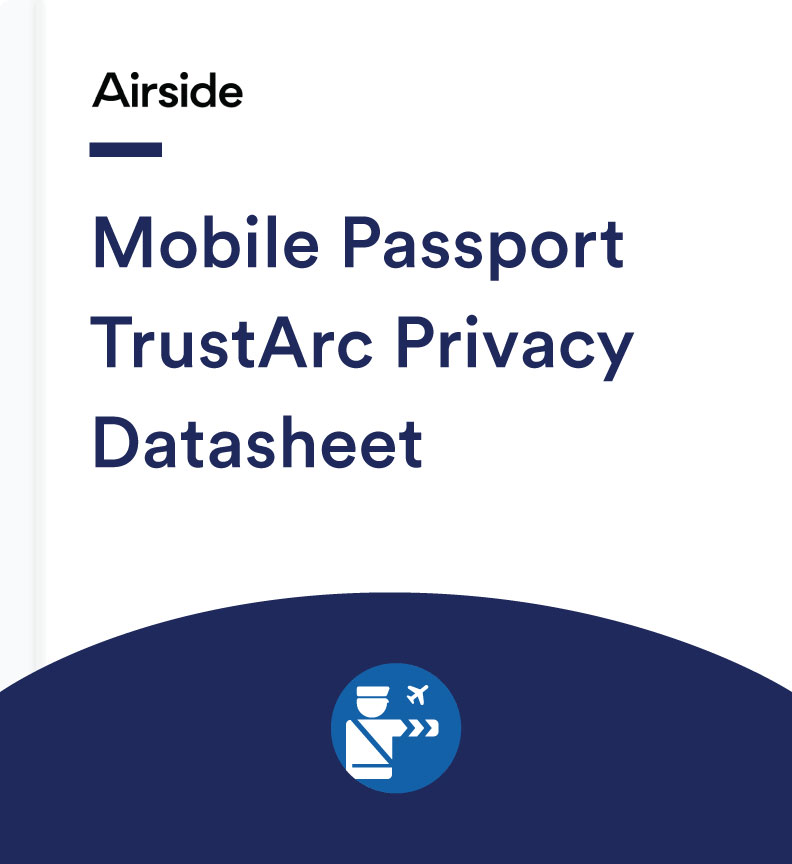 Airside is dedicated to ensuring your privacy and we want you to be familiar with
Read More »
From August 2014 to January 2022, the Mobile Passport App by Airside enabled 10 million
Read More »
The time is ripe for a modern digital ID. Transactions between consumers and organizations today
Read More »